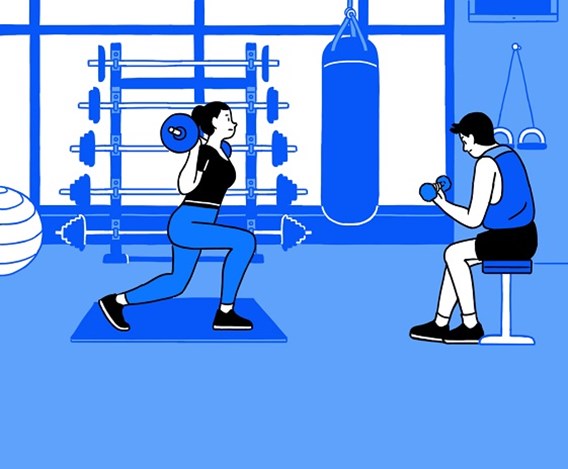 General Guidance
It is recommended to wear a mask indoors
Gyms and Studios
Swimming Pools
Community Centers
Sporting Events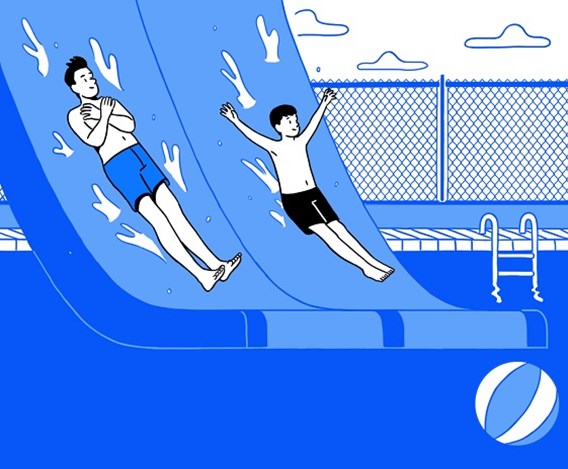 Leisure
National Guidance
General Guidance
It is recommended to wear a mask indoors
Clubs
Tourist Attractions
Amusement Parks
Swimming Pools
National Parks and Nature Reserves
Safari and Zoos
Community Centers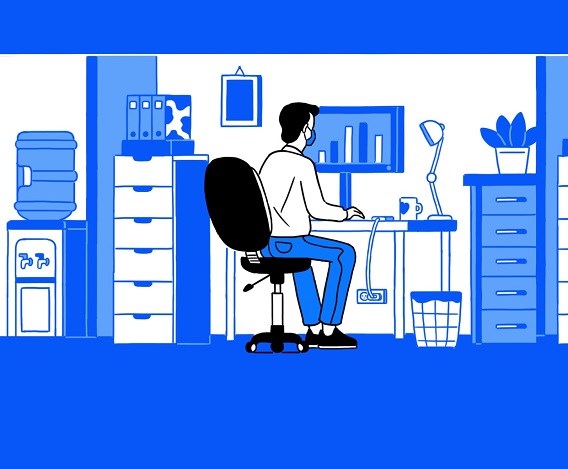 Workplaces
National Guidance
General Guidance
It is recommended to wear a mask indoors
Places where Admission is Based on Public or Individual Reception
Conferences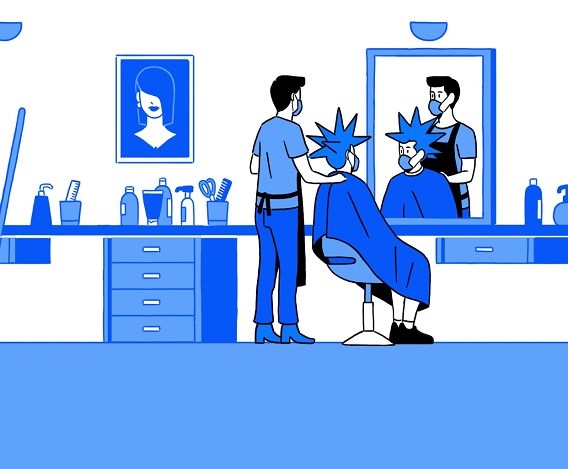 Personal Care
National Guidance
General Guidance
It is recommended to wear a mask indoors
Beauty Salons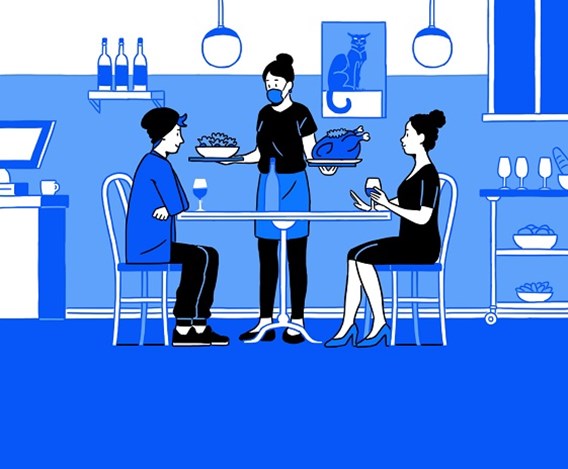 Catering
National Guidance
General Guidance
It is recommended to wear a mask indoors
Restaurants and Cafes
Bars
Dining Rooms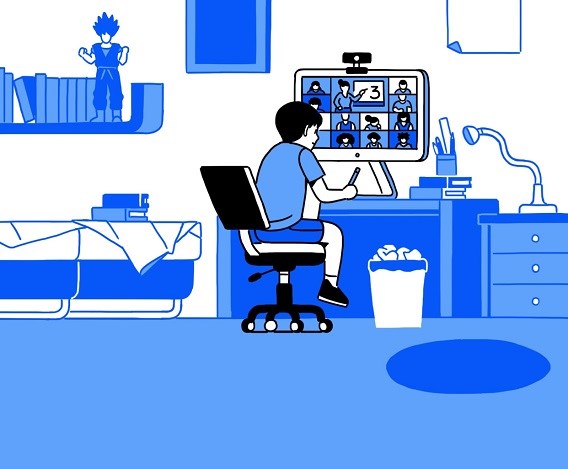 Education
National Scheme
General Guidance
It is recommended to wear a mask indoors
Preschools, Schools and Boarding Schools
Symptomatic students – may not go to school and need to take a rapid home test
Establishments of Higher Education, Vocational Education and Training and Postsecondary Religious Education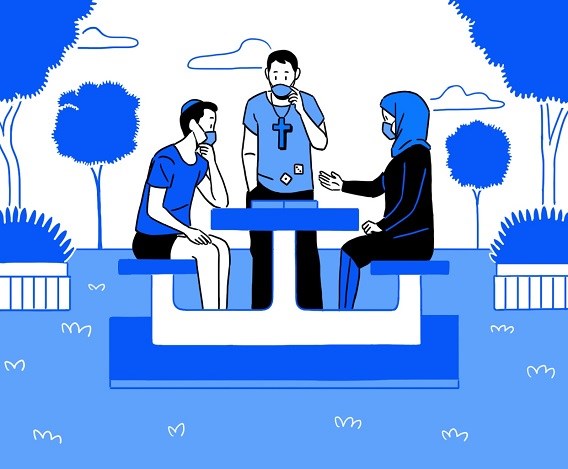 Religion
National Guidance
General Guidance
It is recommended to wear a mask indoors
Houses of Worship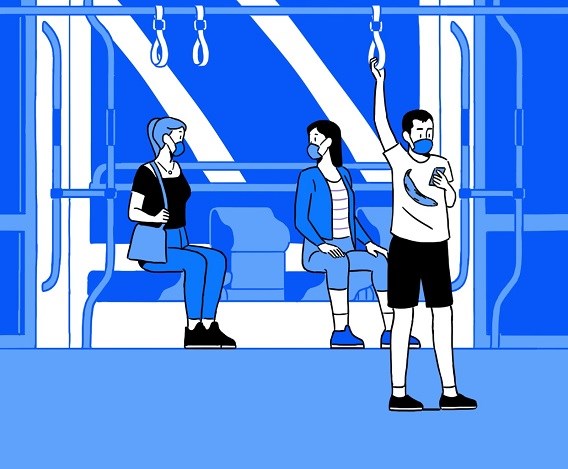 Transportation
National Guidance
General Guidance
Regular activity
It is recommended to wear a mask indoors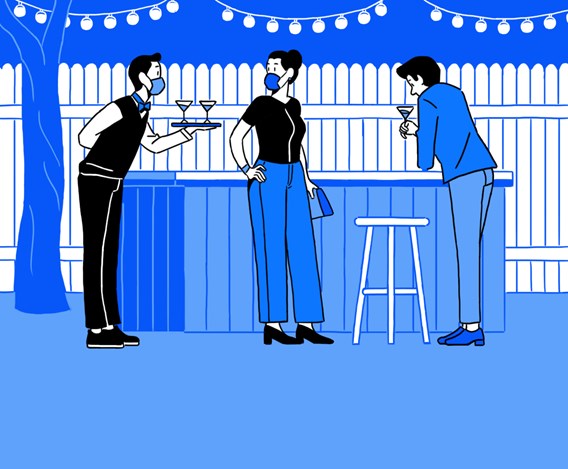 General Guidance
It is recommended to wear a mask indoors
Events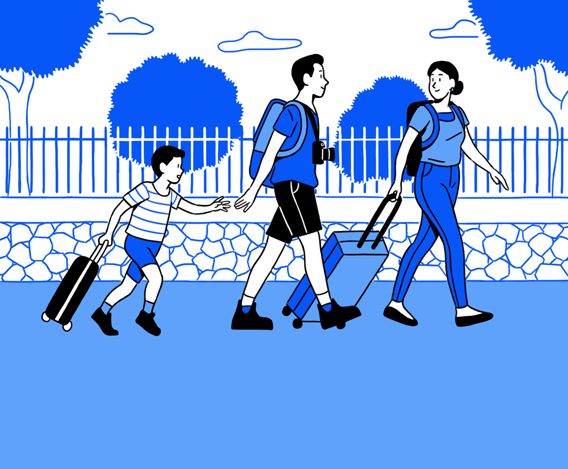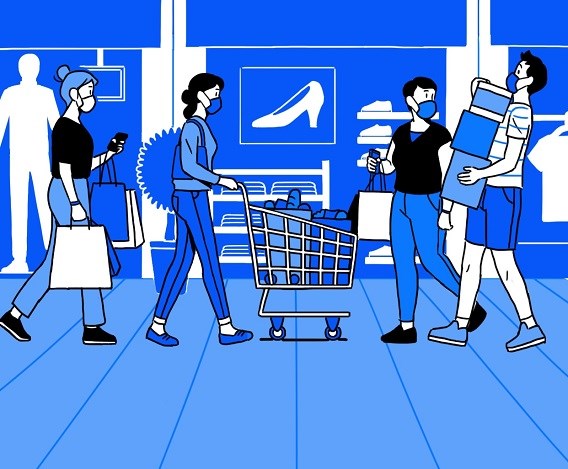 General Guidance
It is recommended to wear a mask indoors
Malls and Commercial Centers
Stores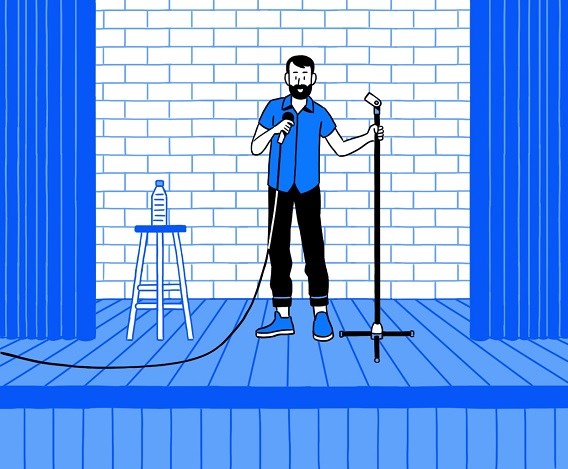 Culture
National Guidance
General Guidance
It is recommended to wear a mask indoors
Movie Theaters
Theatres
Exhibitions and Museums
Libraries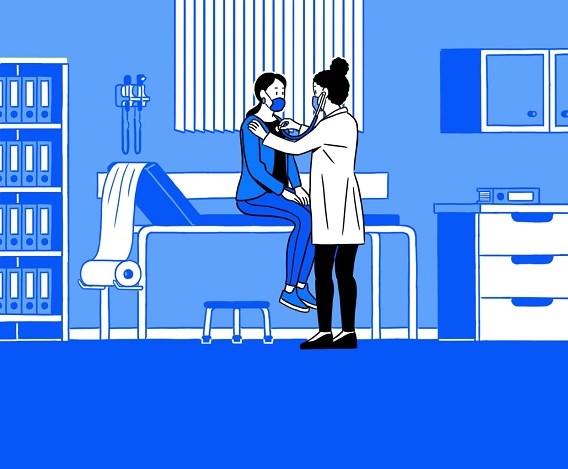 Healthcare Services
National Guidance
General Guidance
Employees and visitors staying in a medical institution, health institution, or social services facility are required to wear masks, unless no patients are present.
Both indoors and outdoors, masks are required at these facilities.
Medical, Healthcare and Welfare facility
A medical facility is any place where medical care is provided.
Healthcare and Social Services Facilities
Health and social services facilities are geriatric hospitals, homes for the frail operated by social services, assisted living facilities operated by social services, housing for people with disabilities operated by the social services, mental health hostels, community housing for the rehabilitation of people with mental disabilities, daycare centers for the elderly and facilities for rehabilitation from drug and alcohol abuse that include housing. All visitors in healthcare and welfare facilities (over the age of 3) will present a negative authorized antigen test result or a signed statement of a negative home test result taken within 24 hours of the visit.