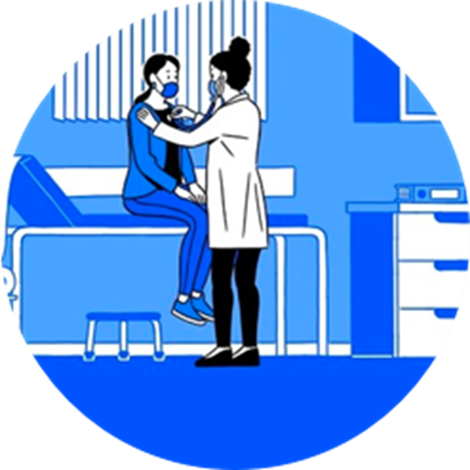 It takes 3 minutes to complete the form on average
This survey helps us understand any possible adverse events, and to set appropriate medical guidelines for the general public.
Consent to disclose medical information
I give my consent and permission for the Ministry of Health to use my personal contact information provided to my HMO health insurance in order to:
- Verify my identity with the information that I have entered in this website.
- Send a one-time passcode.
- Give this website access to my vaccination and recovery records and results of my past or future coronavirus tests.
I acknowledge that to verify my identity, the details that I enter in this website must be identical to the identification details that I provided to my HMO health insurance.
I agree that the identification details entered will also be used for my children whose HMO verification relies on my phone number.